Buy Pokémon Items
Ditto Pokemon Bundle (All 25 Natures)

Unown Pokemon Bundle (All 28 forms)

Giratina Legendary (Altered Form)

Giratina Legendary (Origin Form)

Jirachi Legendary (6IV Non-shiny)

Manaphy Legendary (6IV Non-shiny)

Manaphy Legendary (Egg, Non-shiny)

Mew Legendary (6IV Non-shiny)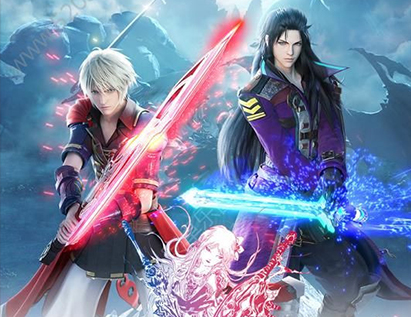 Pokémon BDPS Items
With the recent launch of Pokemon Brilliant Diamond and Sparkling Pearl, players from all over the world have the opportunity to return to the Sinnoh region, exploring the rebuilt locations, capturing new and old Pokemon, and discovering new adventure.
Pokémon Held Items (items to be held by Pokémon) are Pokemon items that increases the power of Pokemon whether by boosting the damage of its attacks or by enduring more attacks. These items help your Pokémon perform better in battle by completing your Pokémon's natural strengths and give you an advantage throughout the game.
PVPBank not only provides you large stock of shiny legendary pokemon like shiny ditto , but also offers cheap held items including Destiny Knot, Leftovers, Gold Bottle Cap, etc. If you want to buy any Legendary Pokemon and held items that are not listed, you can also contact our 24/7 online service team for help.

Safety Guarantee

Having 8 years of experience in the business allows us to efficiently and confidently deal with all kinds of issues. We also sport multiple farming teams along with world wide suppliers who farm by hand ensure that we can deliver our goods safely and securely.

24 Hours Guarantee

With a plentiful inventory from suppliers all over the world, we guarentee a swift delivery of our itemsbringing us over 100,000 loyal returning customers.

100% Refund Policy

100% Money-back Refunds can be made as long as the order is cancelled before the goods arrive. Most reimursements will take up to 24-48 hours to be processed.

Best Prices Anywhere

Our overwhelming stock size gives us confidence that our prices are the lowest that you will find!