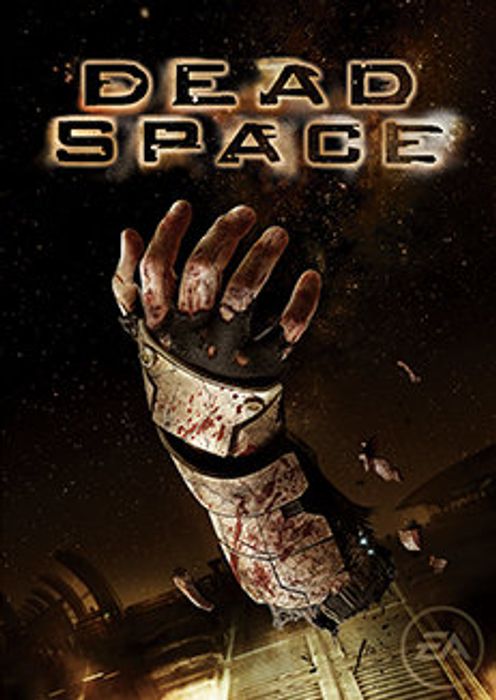 Dead Space PC
Platform:

Origin

Region:

Worldwide
Notice: proceeding to PayPal, you understand that your Gift Card purchase will be sent to the email associated with your PayPal Account.
Description
Get your instant download with SSEGold.com
This product includes Dead Space.
The top 3 reasons to play Dead Space.
A deep-space mining vessel has gone dark after unearthing a strange alien artifact-- and it's up to you to find out why.
Upgrade your weapons and armor to survive the brutal horrors you'll encounter.
Experience harrowing zero-gravity combat as you fight your way towards the truth.
About Dead Space.
Only the Dead Survive - A massive deep-space mining ship goes dark after unearthing a strange artifact on a distant planet. Engineer Isaac Clarke embarks on the repair mission, only to uncover a nightmarish blood bath — the ship's crew horribly slaughtered and infected by alien scourge. Now Isaac is cut off, trapped, and engaged in a desperate fight for survival.
Strategically dismember the Necromorph enemies limb by bloody limb.
Zero gravity combat means terror can strike from anywhere.
Uncover the horrific truth of this shocking thriller.
Read more
What are the system requirements?
MINIMUM
OS

Microsoft Windows® XP SP2 or Vista

Processor

2.8 GHz or faster

Memory

1 GB RAM or more for Windows XP (2 GB for Vista)

Graphics

DirectX® 9.0c compatible video card, Shader Model 3.0 required, 256 MB or better, NVIDIA GeForce 6800 or better (7300, 7600 GS, and 8500 are below minimum system requirements), ATI X1600 Pro or better (X1300, X1300 Pro and HD2400 are below minimum system requirements)

Storage

7.5 GB free space
RECOMMENDED
OS

Microsoft Windows® XP SP2 or Vista

Processor

2.8 GHz or faster

Memory

1 GB RAM or more for Windows XP (2 GB for Vista)

Graphics

DirectX® 9.0c compatible video card, Shader Model 3.0 required, 256 MB or better, NVIDIA GeForce 6800 or better (7300, 7600 GS, and 8500 are below minimum system requirements), ATI X1600 Pro or better (X1300, X1300 Pro and HD2400 are below minimum system requirements)

Storage

7.5 GB free space